In 2017, there is a wide range of graphic design tools available, many that focus on a specific area. From image editing software to prototyping and wireframing tools to advanced HTML5 design tools.
We thought we would put together a list of the best free graphic design software with an emphasis on image editing software, that cover general image editing, vector images, and scaling tools that allow you to create lots of different layouts fast.
Check out the list below!
General Image Editing Software
1. GIMP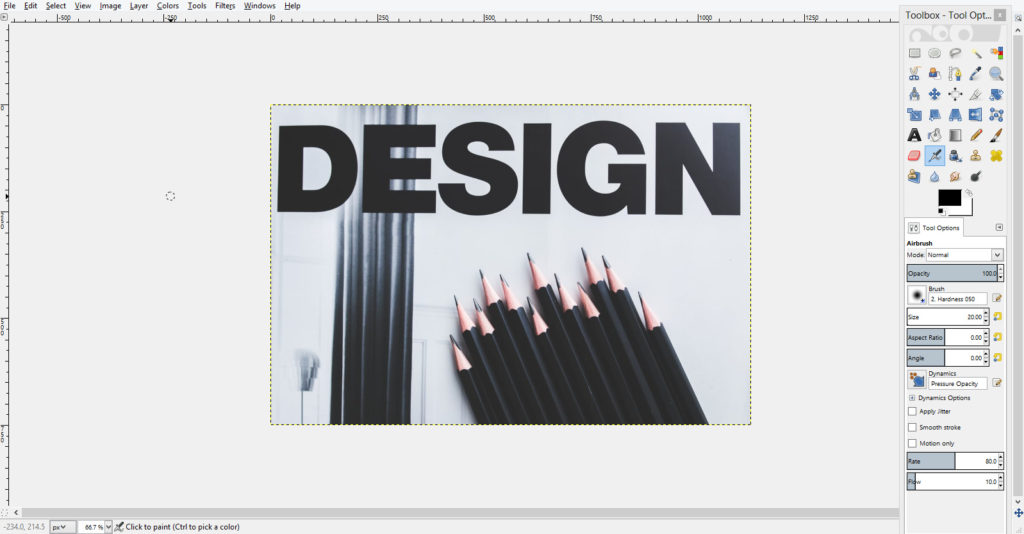 GIMP is a GNU image manipulation program that is available for download on Windows, Mac, and Linux. The user interface is intuitive and similar to many other image editing platforms out there. It's quite advanced for free software, with tools available such as cloning, dodging, color correction, and more. As a bonus – it supports all popular file formats.
2. Paint.net
Paint.net is a great photo editing platform, that is available for download on Windows. It has a range of features including colour adjustment tools, layers, multiple selection tools, and popular effects such as blur, distort, fractals and stylize.
3. Sumopaint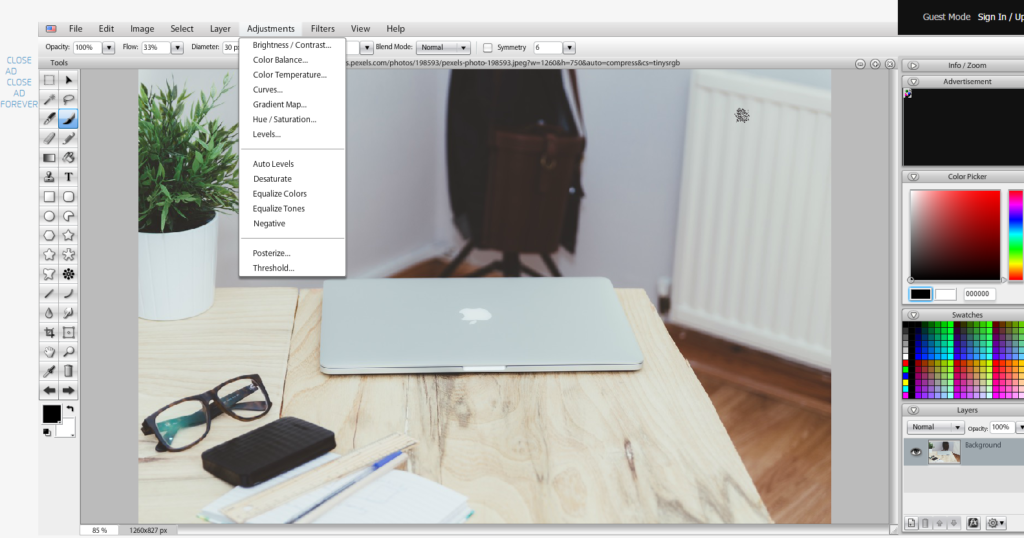 One of the biggest benefits of Sumopaint is that it's available both within your browser and as a desktop program. It's a highly capable image editing tool that has brushes, cloning, and a range of colour correction and filters available.
Vector Editing Software
4. SVG-Edit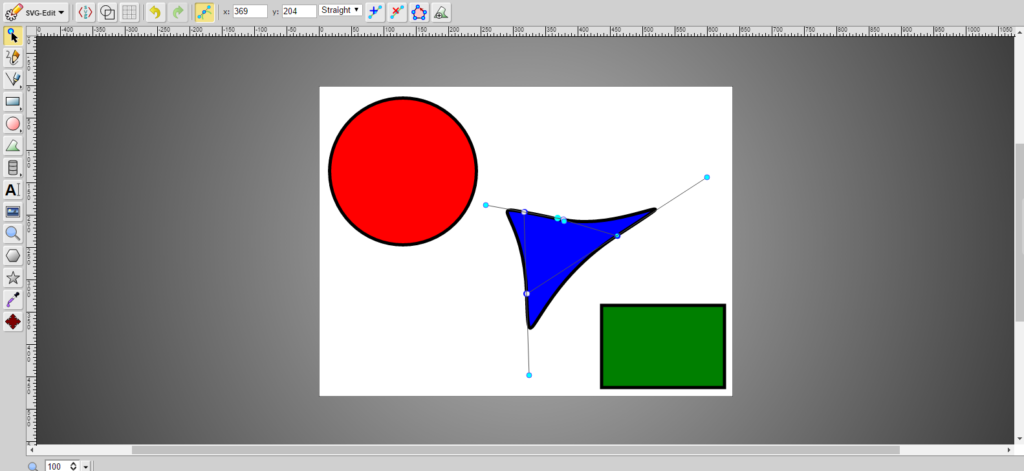 SVG-Edit is a web-based platform to design vector images. You can create and edit SVG files with its easy-to-use interface. Features include path, pencil, and line tools. You can also add images directly from its URL.
5. Vectr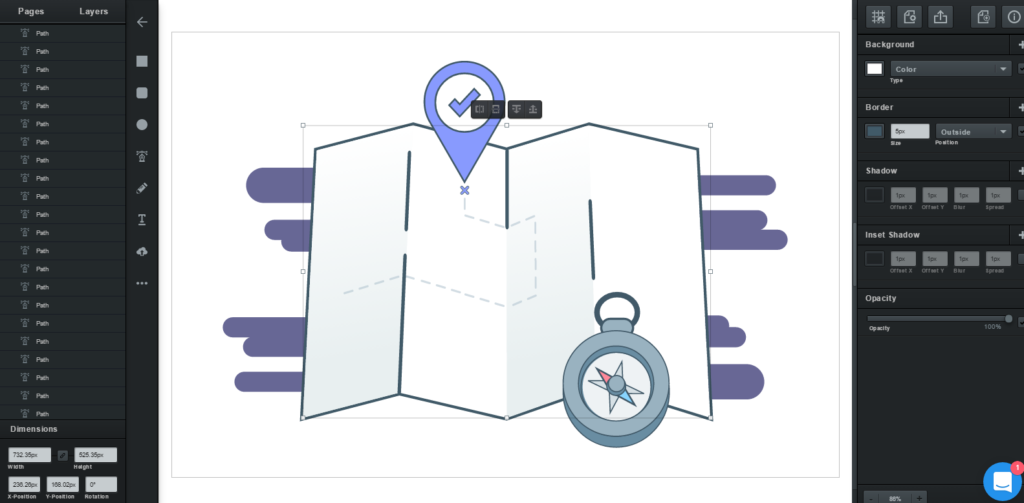 Vectr is a great program to create vector images and is available to use in-browser or for download in Windows, Mac and Linux. Vectr comes with a range of features that will help you create icons, logos, illustrations, and more – including the pencil, path, and font tools. Vectr also offers real-time collaboration functionality.
Software to Scale your Designs
6. Flexitive
Once you have finished creating/editing your images with the free image editing software examples above and have your .jpg, .gif, .png, and .svg assets ready – you can upload them to Flexitive to scale your designs across unlimited sizes fast. The free version of Flexitive allows you to export unlimited static images that are automatically resized for all the different image sizes for social posts, to display ads, to images for different layouts on your website, which is especially useful if your site is responsive. You can even export 2x resolution versions of your images for high-resolution devices.
You can also mock-up more complex designs by adding animations and embedding a YouTube video with a free Flexitive account. If you need to export HTML5 designs (that includes animations, responsive design, etc.) you can upgrade to a paid subscription, starting at $19/month.
Happy designing!